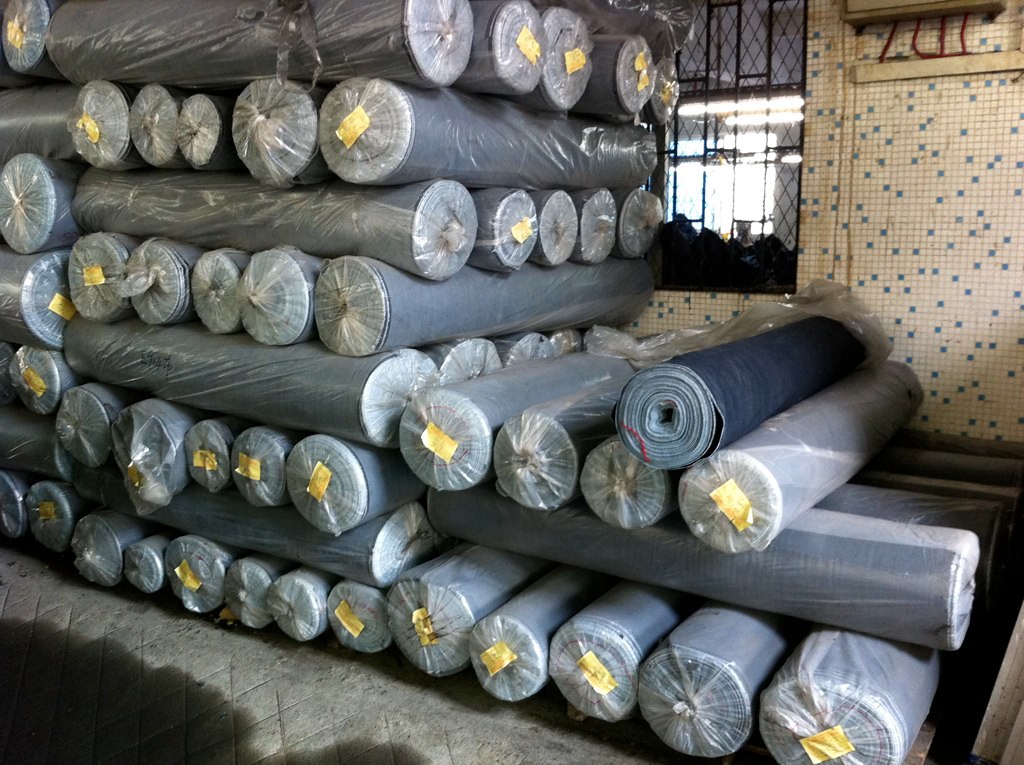 Luckily, information regarding the detrimental effects of denim is becoming more transparent, and some factories have taken it upon themselves to create more ethical work environments that are greener. For example, Saitex, started by Sanjeev Bahl, took it upon himself to create a more just and environmentally sound factory after working in the apparel industry in India. He stated that he felt compelled to open the garment factory "because of mistreatment he witnessed–forced overtime, physical abuse, discrimination" to just list a few (bloomberg saitex). In 2010, Bahl took it upon himself to not only focus on creating a more equal work environment, but also to take an approach that was less harsh on the environment than the traditional denim making process. Solar panels are used to create energy, denim is hung and air dried, and the indigo blue toxic sludge is recycled and mixed with concrete to create bricks. These bricks are then used as building material (bloomberg). While it seems like a solution to most garment factories, brands are still inclined to source from cheaper factories. Bahl has recently opened Saitex factories in the US, which will hopefully push companies to consider sourcing from this company. Sure it is more expensive to take Bahl's approach, but the long lasting return of creating a greener, more equitable way to produce denim is worth it in the long run.
While it might feel unattainable to imagine a world where every factory is clean, green, and equitable there are steps you can take to be more sustainable. First, look deeper into brands and what they really mean by sustainable. Find where they are sourcing their denim, instead of just trusting a leaf logo in the corner of the tag. While many brands claim to be sustainable, their definition of what this means is most likely different than what you imagine. One solution to bank on is the trusty reduce, reuse, and recycle method. Wear what you have, thrift if possible, and consider up-cycling your denim. Sites such as Thred-up and Poshmark are great alternatives to fast fashion brands like Zara and H&M. Additionally, some companies like Everlane are putting sustainability at the forefront of their brand mission. Yet, many of these companies are costly, and probably not available to most. Fast fashion is not going to end overnight, but there are steps you can take to be more sustainable, and it will probably save you money in the process. The quality of denim from fast fashion brands ultimately might not last, or the styles are hyper trendy causing you to throw them away or give them away. 
Being "sustainable" is becoming a trendy phrase in the fashion industry. If you want to make a difference, consider researching more into the companies you like, buying quality items that will last longer, and purchasing used denim. 
Thrifting
Buying and selling used clothes is a great way to obtain denim without having to seak out fast fashion brands.
Image sourced from WordPress Creative Commons.
Seeking out Sustainable Brands
While it might take some research, there are sustainable brands out there that focus on greener practices. Be aware that it is becoming trendy for brands to define themselves as sustainable, so it will probably take more sleuthing to determine if a company is actually taking more sustainable practices!
Image sourced from WordPress Creative Commons.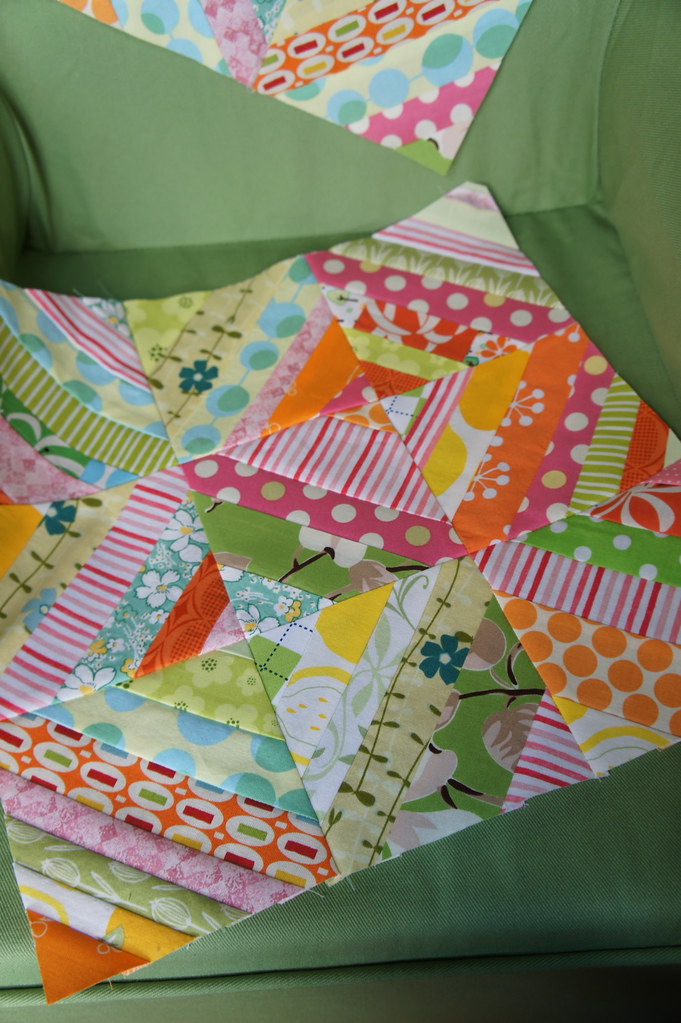 Up-cycling
Next time you think about going out and buying new jeans, think of ways in which you can DIY an older pair. Adding fabric patches or fabric paint is a fun way to up-cycle and allows you to be the designer.
Image sourced from WordPress Creative Commons. 
Brands To Look Into
Frame Denim
While the jeans are pricy, you are truly buying quality over quantity. Think about investing in one or two pairs, instead of shelling out money for multiple cheaper garments. How we buy and consume is also crucial to reducing our carbon footprint. Look for the label "Pure Denim" when buying these jeans.
Everlane
While many expensive jeans are sustainable, that is not always accessible to the majority. Everlane works with Saitex, and offers a solution to many fast fashion companies.
Warp+Weft
The creator of Warp+Weft is passionate about sustainability, and her jeans are under 100 dollars. While they are still more pricy than Everlane, they won't break the bank if you purchase sustainably. Warp+Weft recycles 98 percent of water used, and is proud to work with an eco-friendly mill. They also do not take part in a bleaching process, but instead use a newer technology called "Dry Ozone" (Warp+Weft.com).